We are stewards of our founders' journeys.
There is no greater challenge, or greater opportunity, than the transition to a circular economy.
To seize this opportunity and accelerate the transition, we have assembled a team of experienced business and technology leaders, many of whom have pioneered sustainable innovation in some of the largest companies in the world. Now, we are leveraging our leadership approach and collective expertise to scale the ambitions of climate startup and scaleup businesses across five sectors: Energy, Health, Real Estate, Food and Transportation.
We do not merely invest in our startups. We provide a comprehensive system to nurture and empower companies throughout their lifecycle.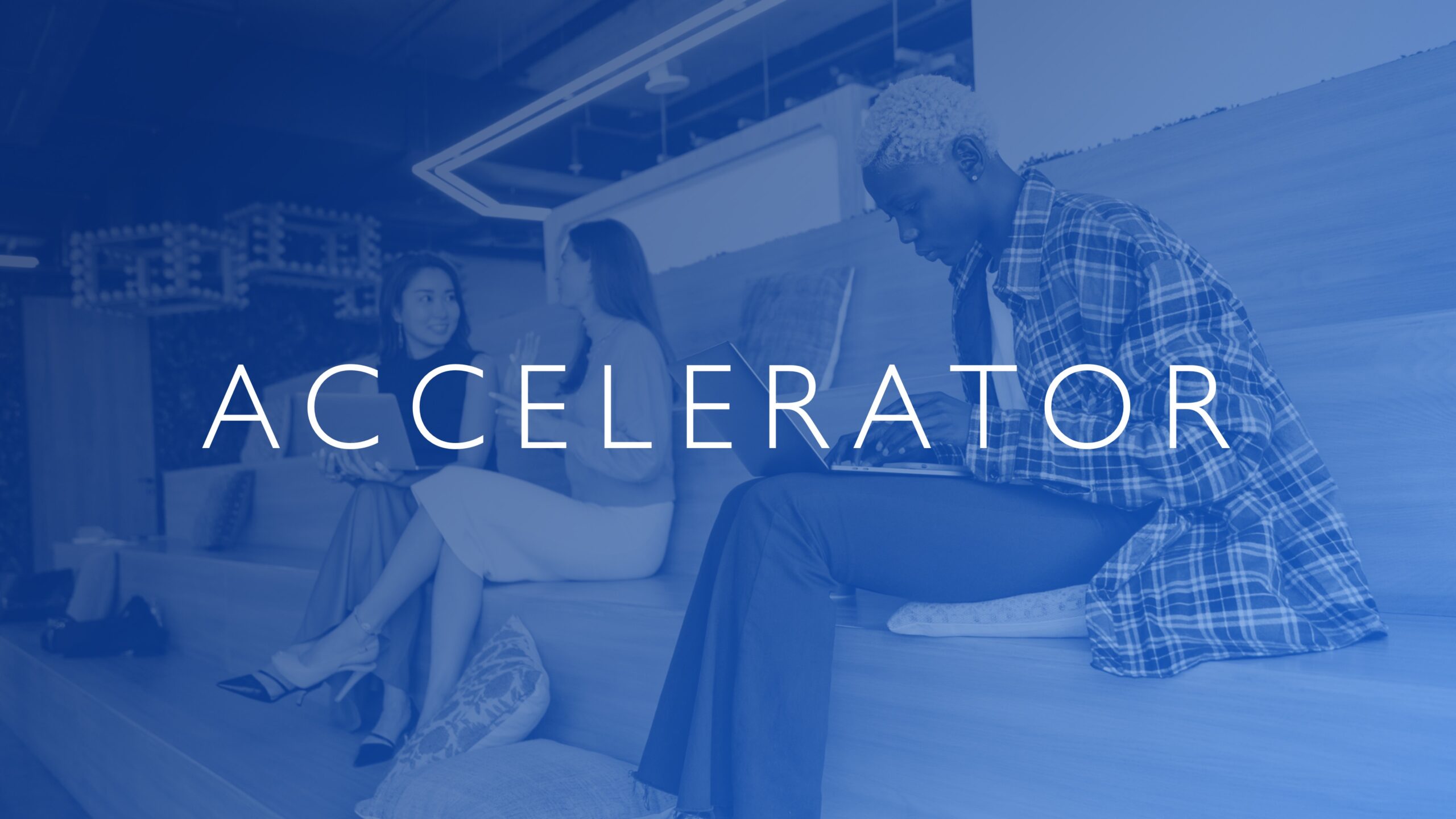 The journey with us starts in one of our accelerator programs, where we introduce founders to our proprietary Dreams and Details leadership framework and a global mentor network.
ReGen for Startups 
(Pre-seed and seed-stage founders)
ReGen for Scaleups
(Seed and Series A companies)
Climate Tech Catalyzer
(Startups from Denmark)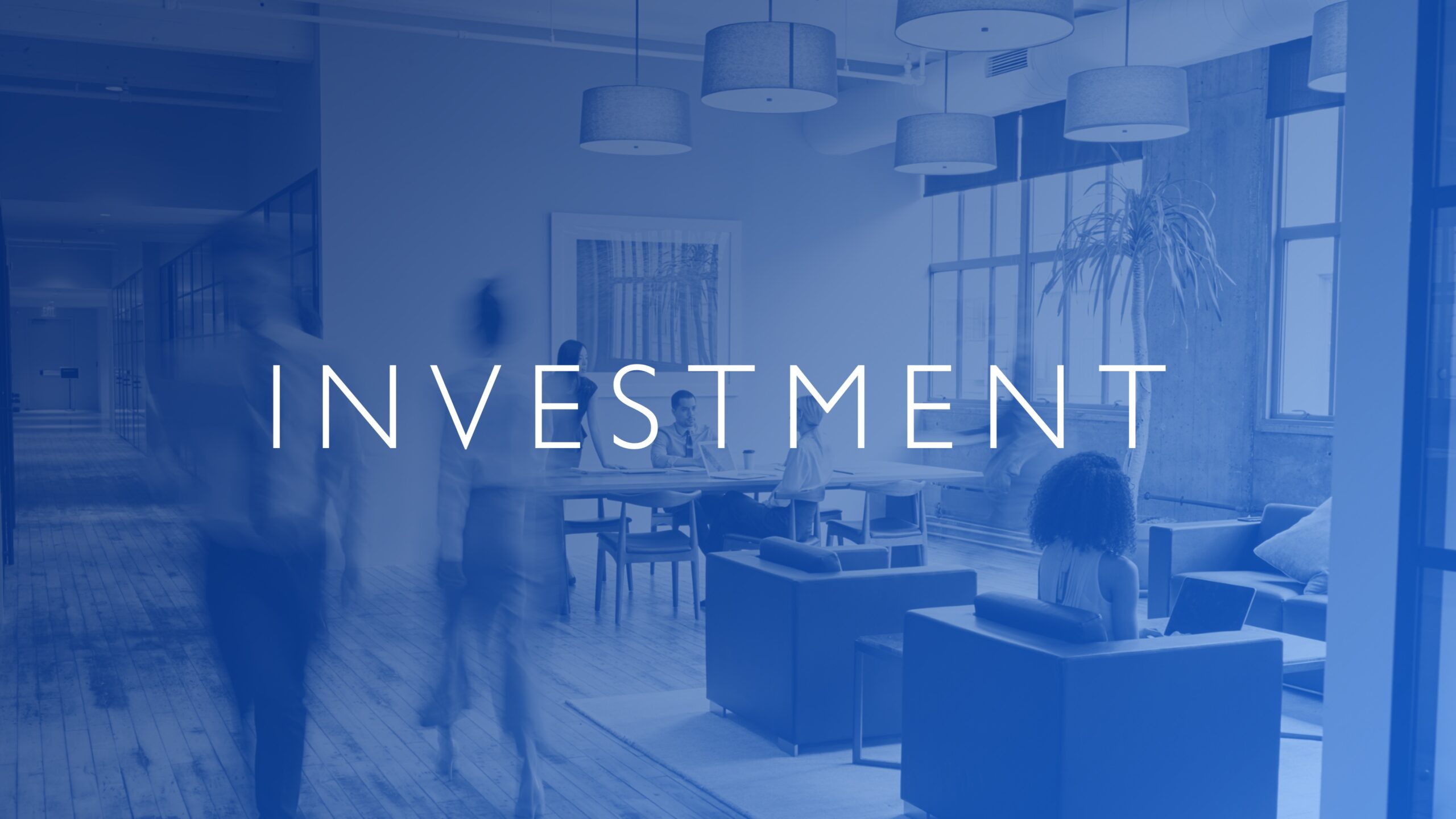 We support ReGen and Climate Tech Catalyzer companies with funding as well as providing bespoke investments into unique, network-generated climate opportunities, from pre-seed to Series A.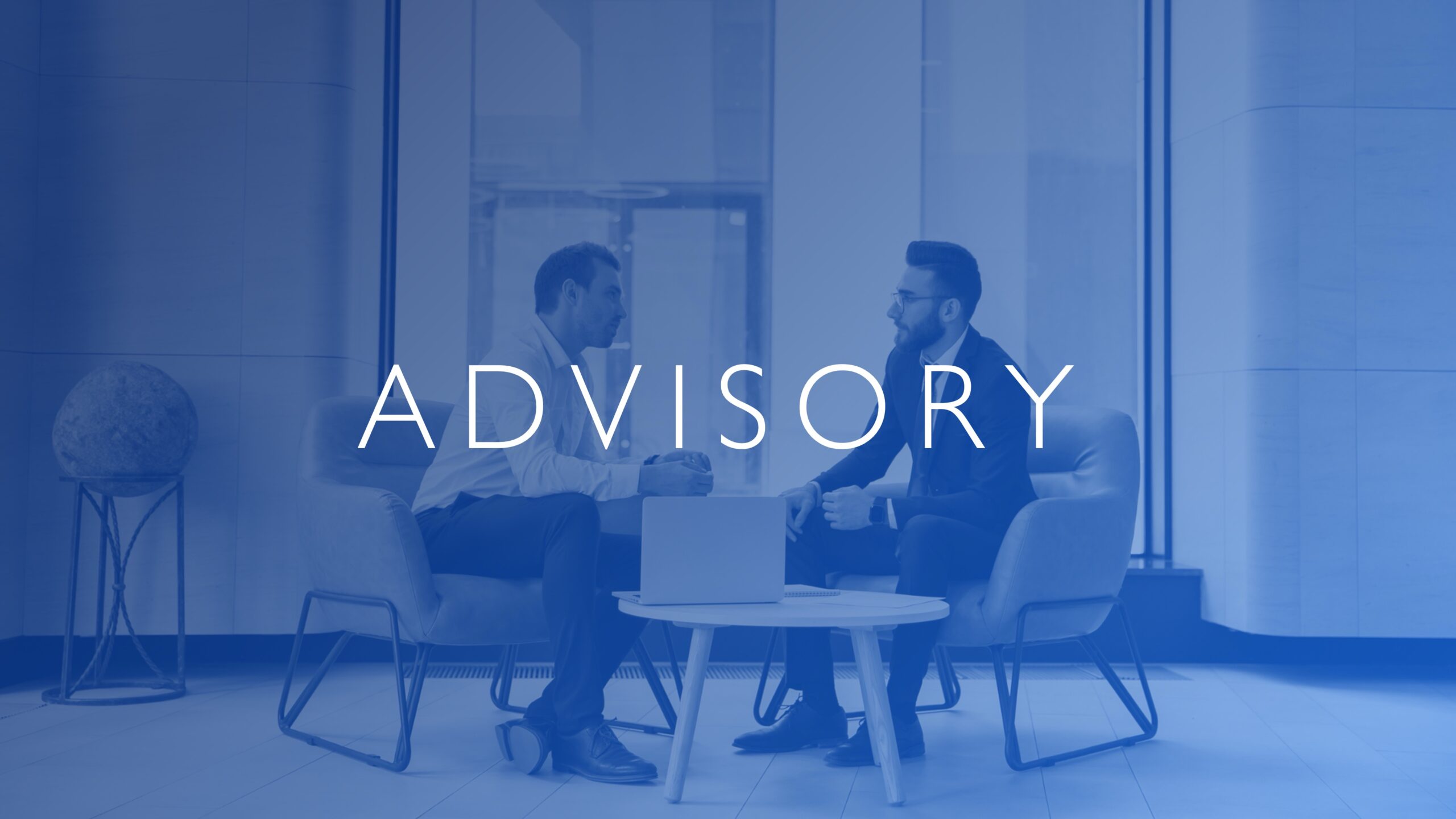 When our founders graduate from one of our accalerator programs, we match them with one of our 'Kaplaks'— a senior advisor and global business leader who offers:
Subject matter EXPERTISE
Leadership EXPERIENCE
CONNECTIVITY to their global networks
Let's talk about possibilities!
You can always get in touch with us via:
contact@kaplakventures.com
Alternatively, you can fill out our contact form below to get a quick response on specific matters.
Kaplak Ventures
Onsgårdsvej 35
2900 Hellerup, Denmark