 A Global Program Scaling Climate Tech Startups
At ClimateHaven – A climate innovation hub created by Yale University and Connecticut Innovations
Our Kaplak ReGen Accelerator at ClimateHaven is THE growth opportunity for early-stage startups working to decarbonize at scale across five sectors: Energy, Real Estate, Food, Transportation, and Health.
During our three-month programs, we take 10 companies on a deep dive into the 'Dreams & Details' framework: a proven leadership and strategy method developed and used by senior executives to accelerate decarbonization at some of the largest organizations in the world, including Maersk and FLSmidth. This framework, plus our advisory services, help you make the jump from founder to CEO, and provide a blueprint for your 'stakeholder story' and strategy.
We also provide our founders with access to capital, customer introductions, and a world-class mentor network.
And the journey doesn't end at Demo Day. Upon graduation, our founders are assigned one of our 'Kaplaks': global business leaders who support your growth with their subject matter expertise, leadership experience, and connectivity to their global networks.
Decarbonizing the global economy is the greatest opportunity of our time. We believe that with a proven leadership model and a powerful network of support, we can launch the next generation of breakthrough companies. Find out how you can become one of them.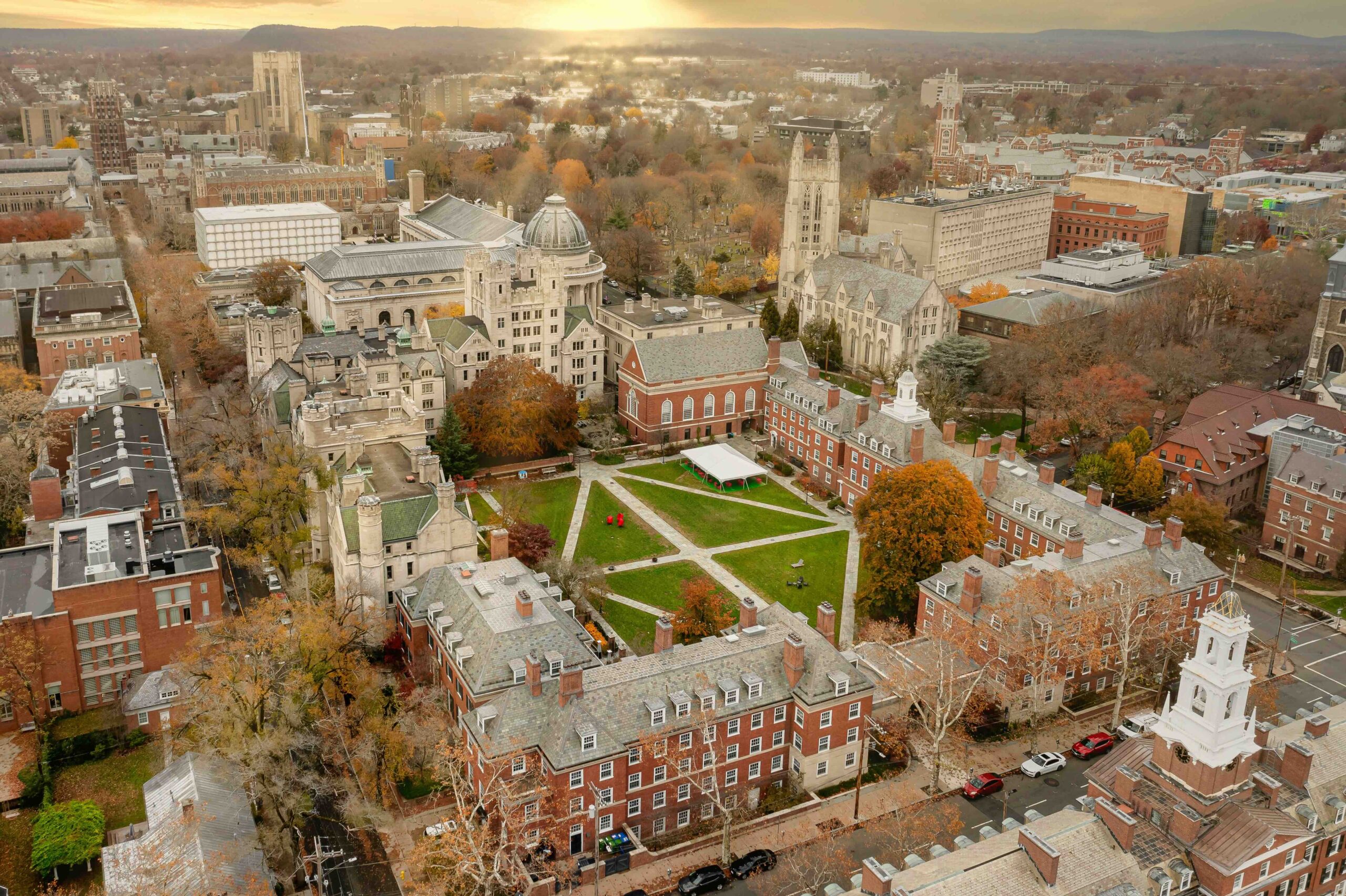 Why you should participate
Our ReGen Accelerator is a rare opportunity for founders to scale their vision. Over the course of the program, you will:
Learn the Dreams & Details framework for strategy, leadership, and innovation.
Build 1:1 relationships and partnerships with leading industry experts.
Unlock a global network of mentors.
Access the Kaplak funding and venture ecosystem.
Leverage the global connectivity & business networks of our 'Kaplaks'
Engage a Kaplak Advisor, who will help you scale far beyond the program.
Applications are closed right now. But you can join our startup contact list to be notified when you can apply for the next program. Sign up for the list below.
Meeting founders where they are
We offer bespoke investments in our companies. These can include:
Pre-seed to series A capital investment.
Leadership and strategy frameworks and ongoing mentorship.
Advisory services consisting of senior-level executive expertise and support for business development.
The criteria for these investments are dependent on the specific needs of each individual company.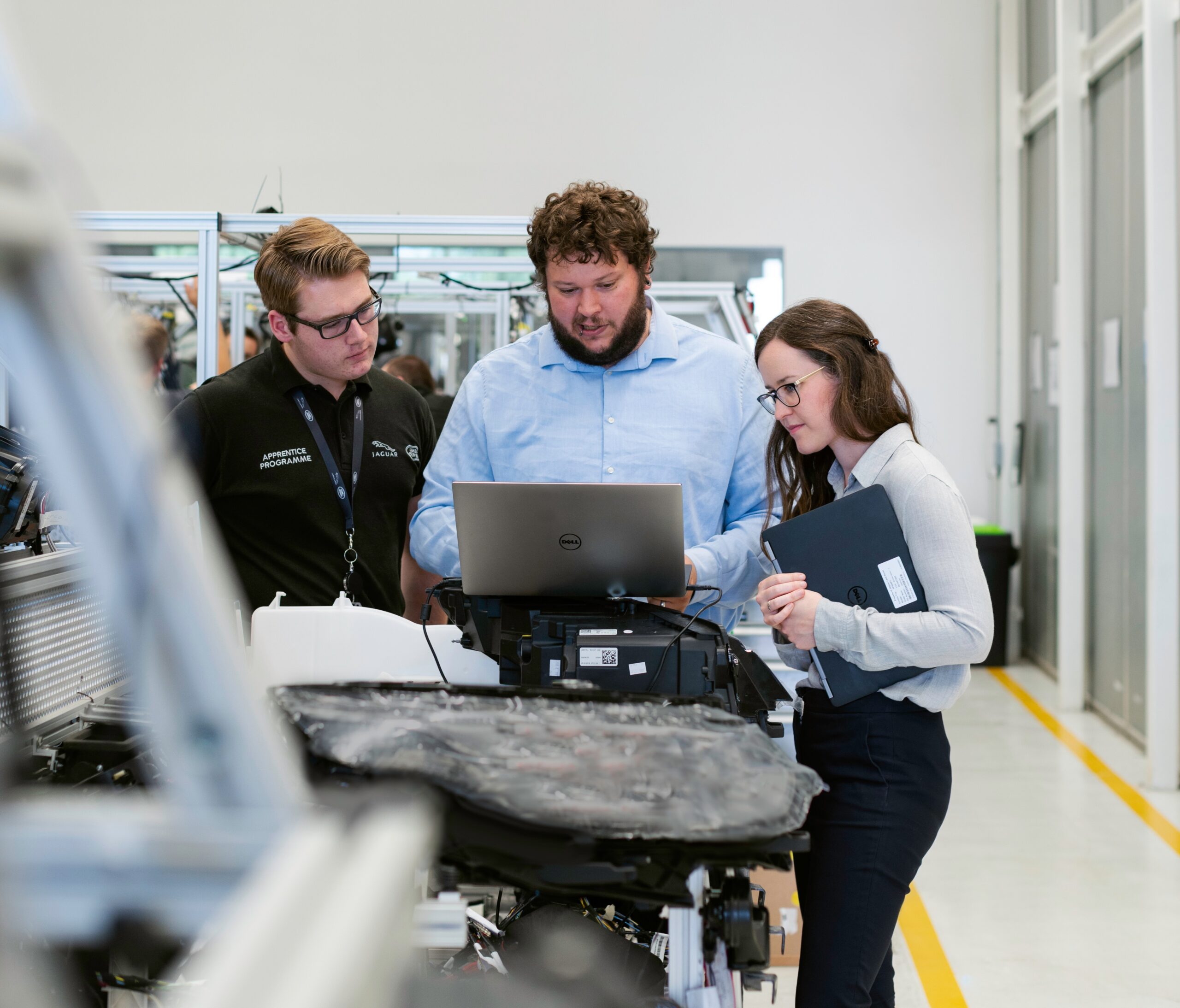 "The value and quality is so high! Great teaching style, good mix of content and one-on-one-time, and it was flexible. Always engaging and no 'busywork'. Great leadership course, different perspective than offered by other programs."
"It was refreshing to see our startup from a different lens. We have already incorporated some of the language produced from the Strategy Map to our regular pitch."
"We came into the program not knowing what to expect from the Dreams and Details framework and exited the program as converts. Thanks for all the individualized support!"
"The strategy map was clearly what I was looking for. That motivated digging more into the Dreams & Details framework that we will fully adopt as a startup company."
How the Dreams & Details model has been used at scale
The 'Dreams & Details' leadership framework, created by Jim Hagemann Snabe (former Chairman, Maersk; Chair, Siemens & Northvolt) and Mikael Trolle (former Danish National Volleyball Coach), provides the tools, as well as a unique 'Strategy Map', for each of our founders to outline their ambitious dream and identify the crucial details required to realize that dream.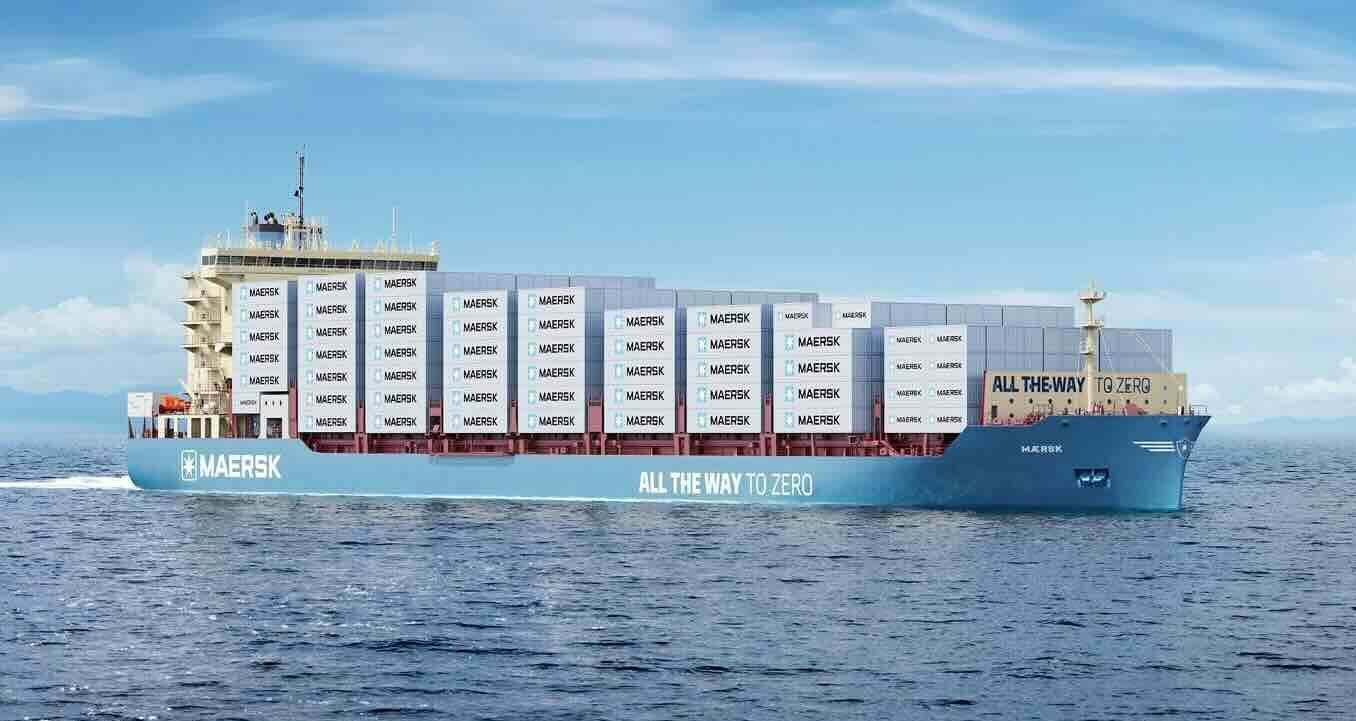 We were inspired to adapt our leadership framework for startups and scaleups in the wake of our founding partner Jim Hagemann Snabe's time as Chair of Maersk. There, he used 'Dreams and Details' as a blueprint for accelerating a massive decarbonization transition, with a plan to launch 8 container vessels running on carbon neutral methanol by 2024 and become carbon neutral by 2040. The first such vessel, the 'Laura Maersk', powered by green methanol, pulled into port in Copenhagen on September 14th, 2023.
Jim Hagemann Snabe's TED Talk at Cop26
Hear from Jim Hagemann Snabe himself how used the "Dreams & Details" framework as a blueprint for launching the decarbonization of Maersk as the company's chairman.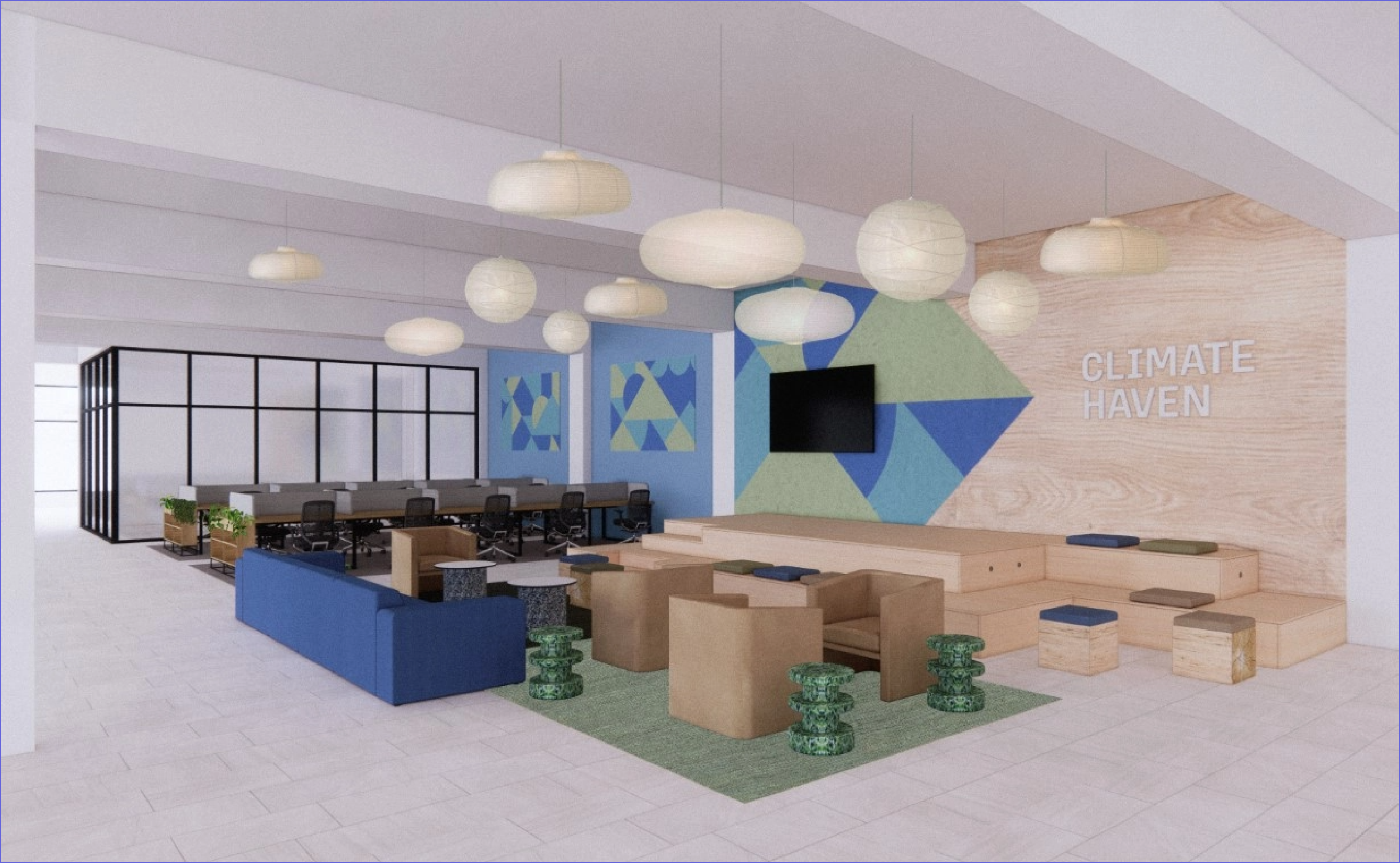 ClimateHaven is our partner and physical location for hosting accelerators. It is a new hub for climate innovation created by Yale University and Connecticut innovations.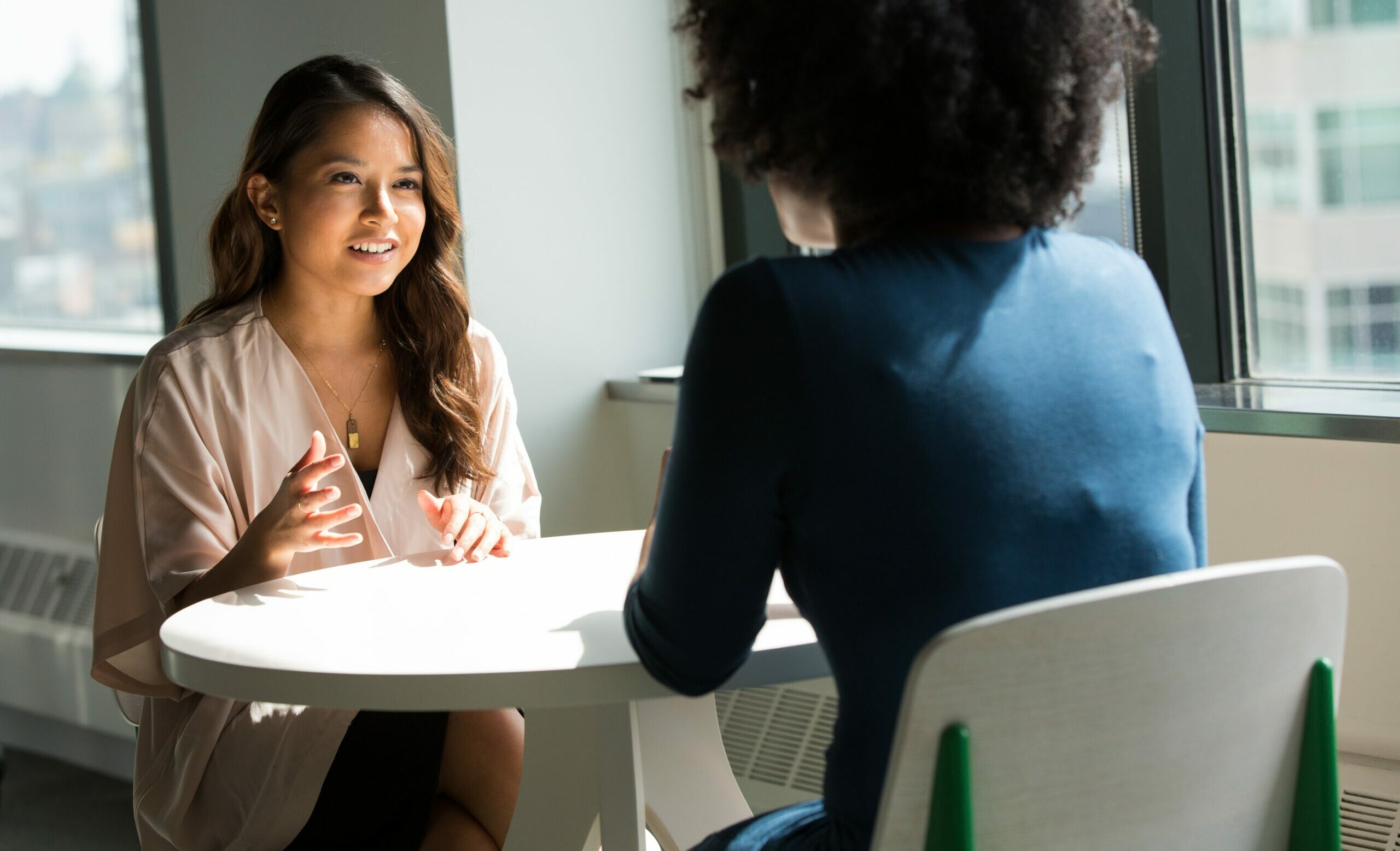 Our network of mentors bring a variety of expertise to their work with us during the accelerator program. From customer development to pitch practice, our mentors work with each founder to solve specific challenges each week, helping them on their journey to growth.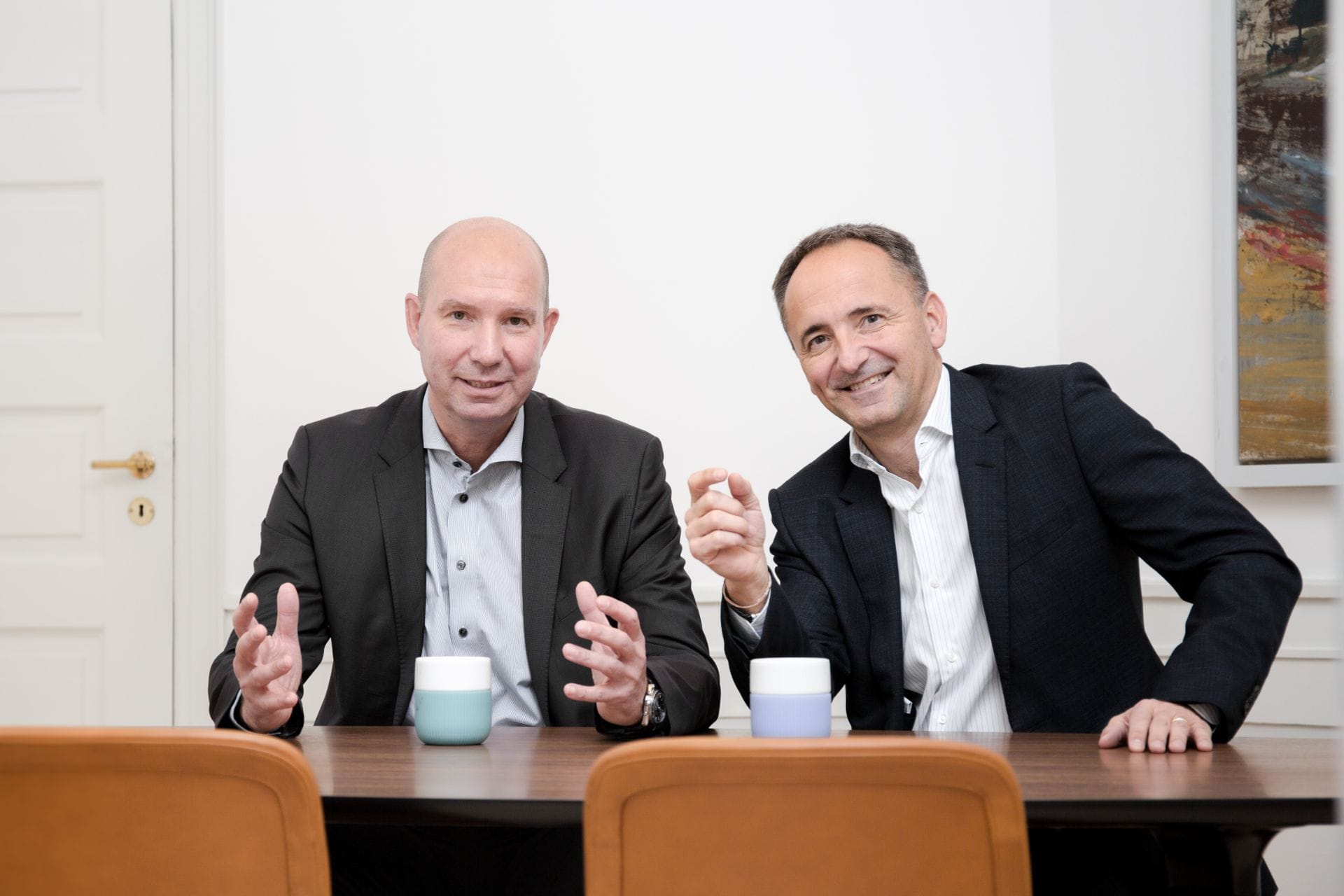 The most progressive and applicable model for leadership and strategy. Find out more about the model and how companies are using it to drive strategy, innovation, and sustainability.
Applications are currently closed...
But here are the good news: You can be amongst the first to know, when we open applications for our next program. Join our startup contact list, and we'll reach out when we have a fitting program for you!