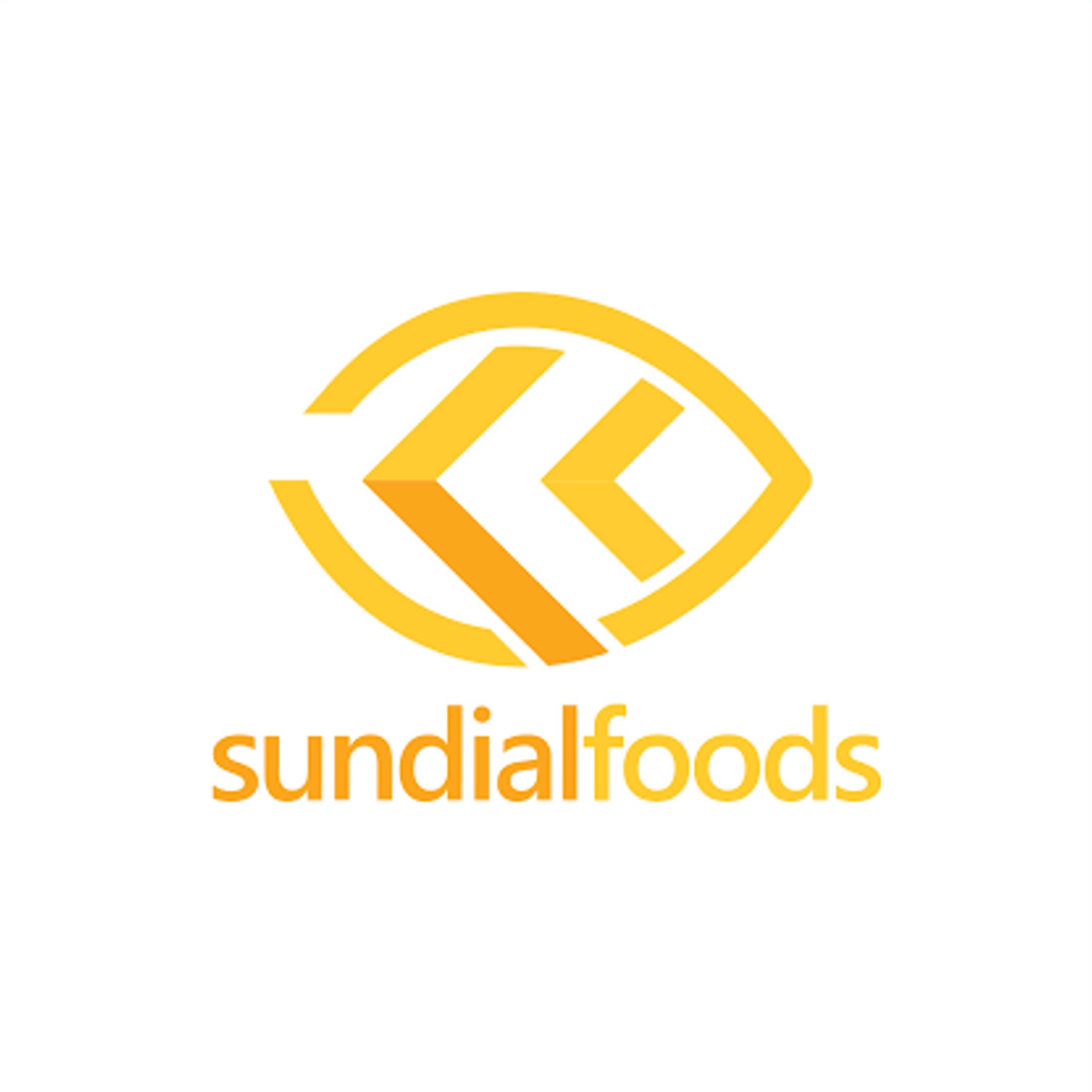 Sundial Foods uses a unique macro and microstructural engineering approach to create an ethically and environmentally friendly plant-based meat alternative.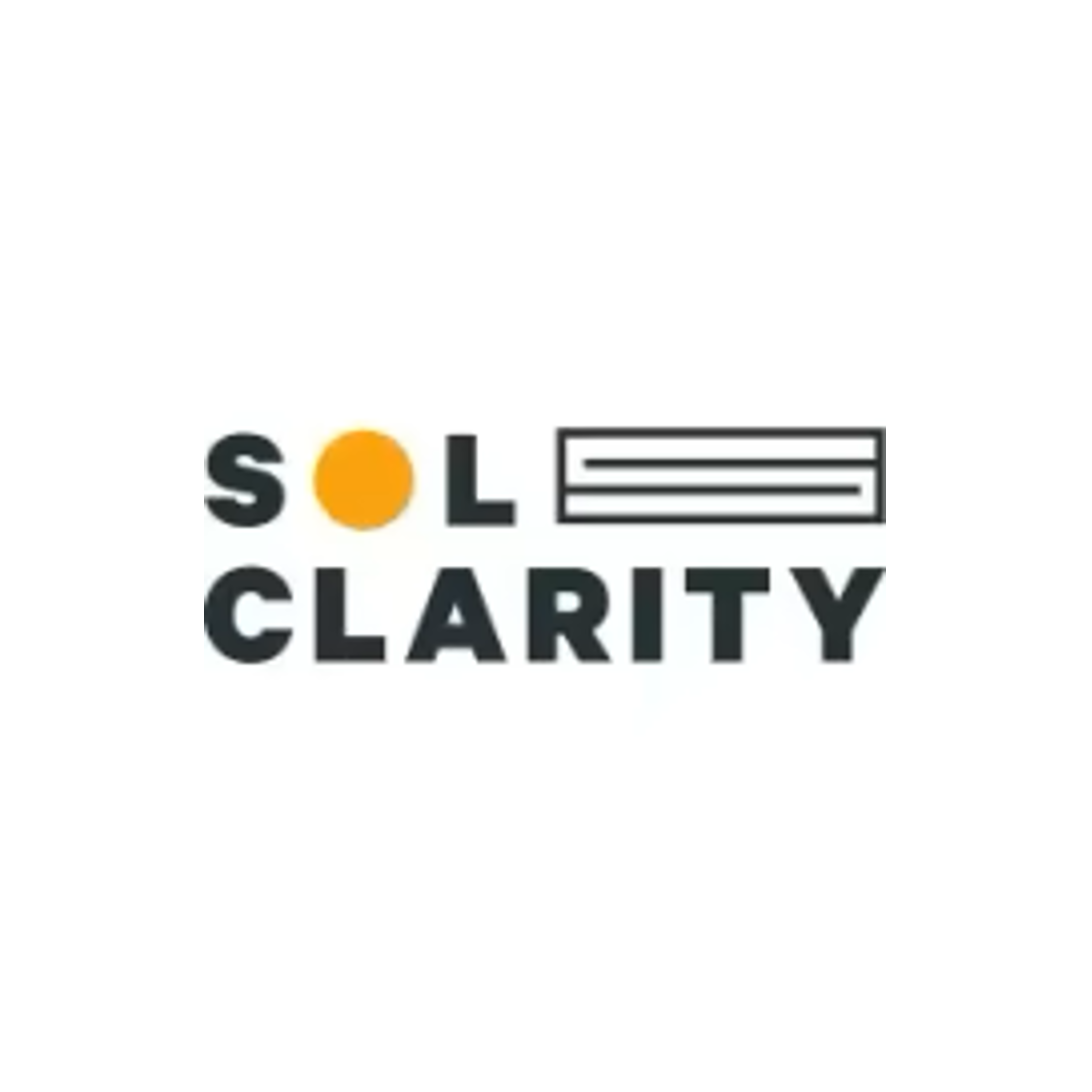 Sol Clarity provides transparent Electrodynamic Screen as overlays for solar panels that automatically remove dust and improve energy yield/output power of solar panels without the need to wash the panels with water.
TechnoCarbon proposes high-performance, low-carbon-footprint CarbonFibreStone™, a new composite material that will replaces concrete, steel, and aluminum—and in so doing, limit greenhouse gas emissions.