A network of accomplished mentors for advice and support
Our vast network of mentors bring a variety of skills and expertise to their work with us. We make sure all founders are matched with just the right mentor to help you on your journey to growth. Selected mentors include: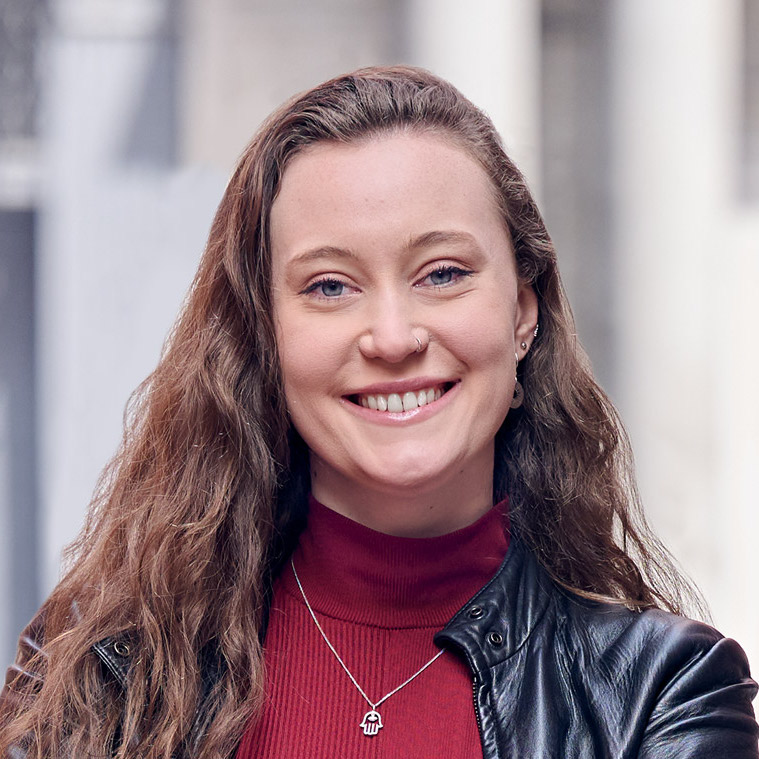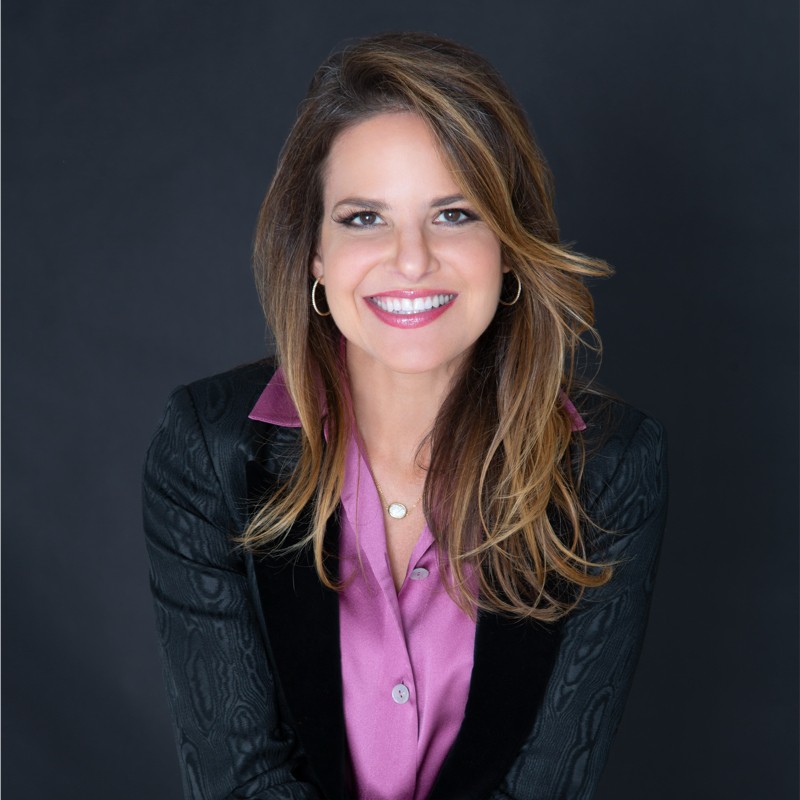 Strategic Go-To-Market Leader | Growth Catalyst | Investor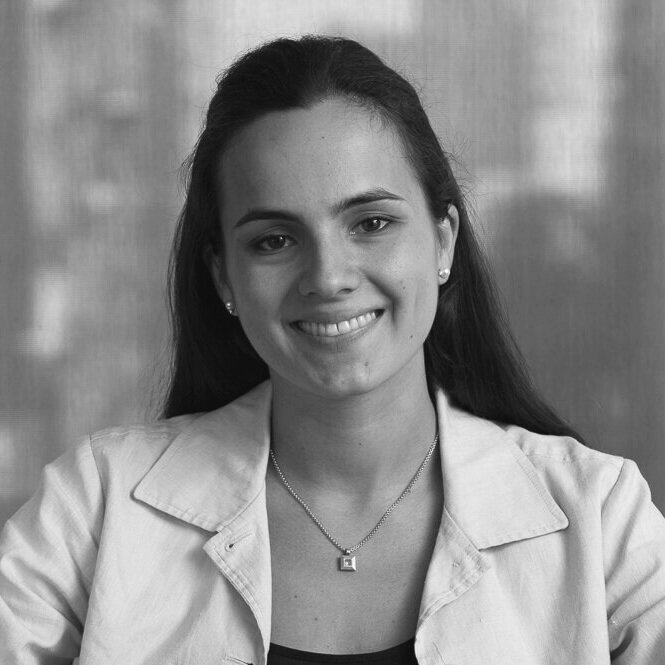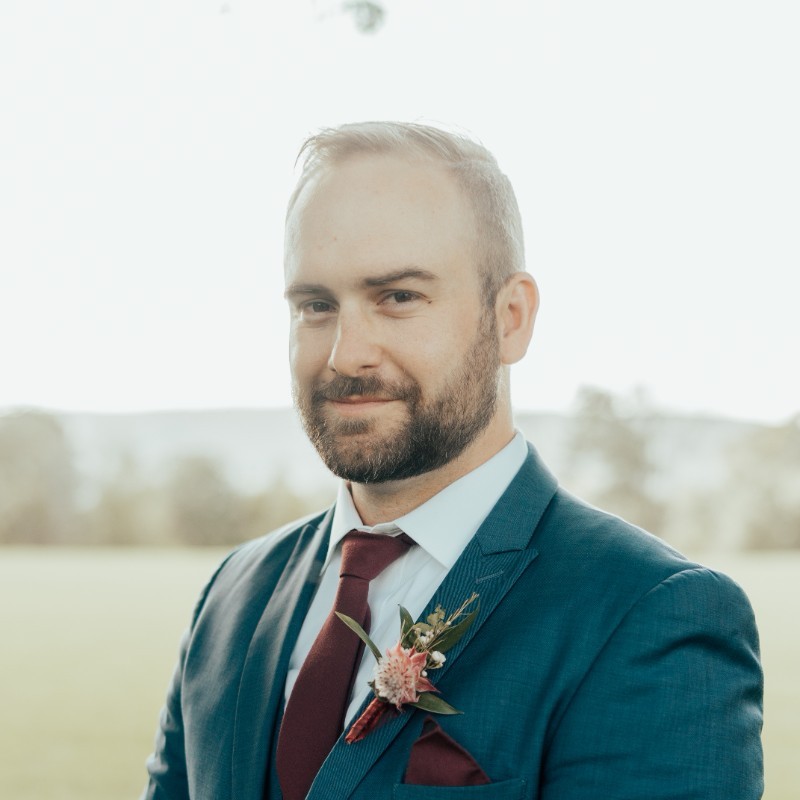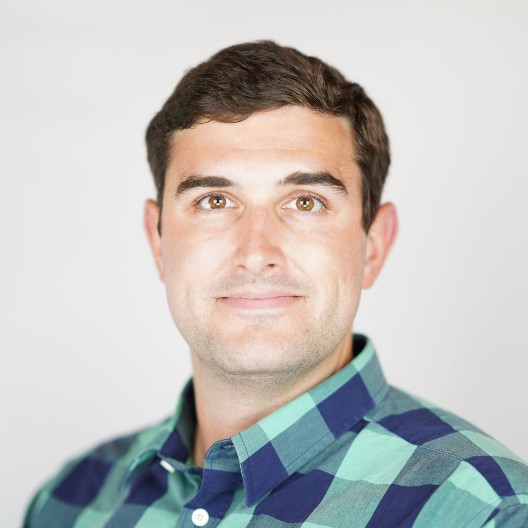 Head of Fintech Platform, North America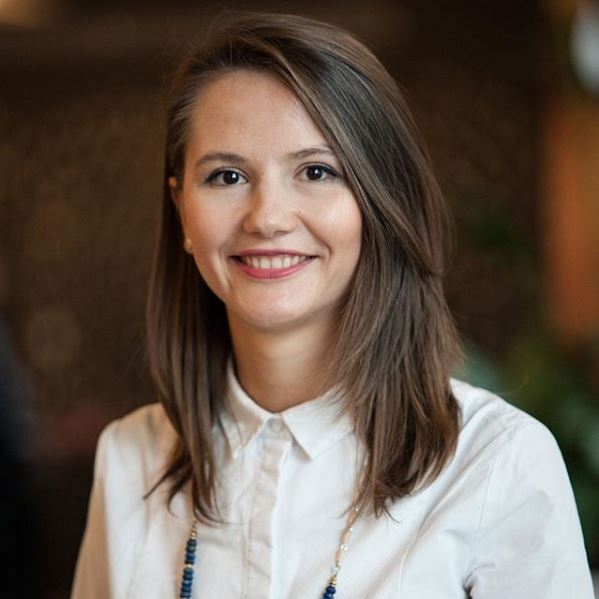 Head of International Sales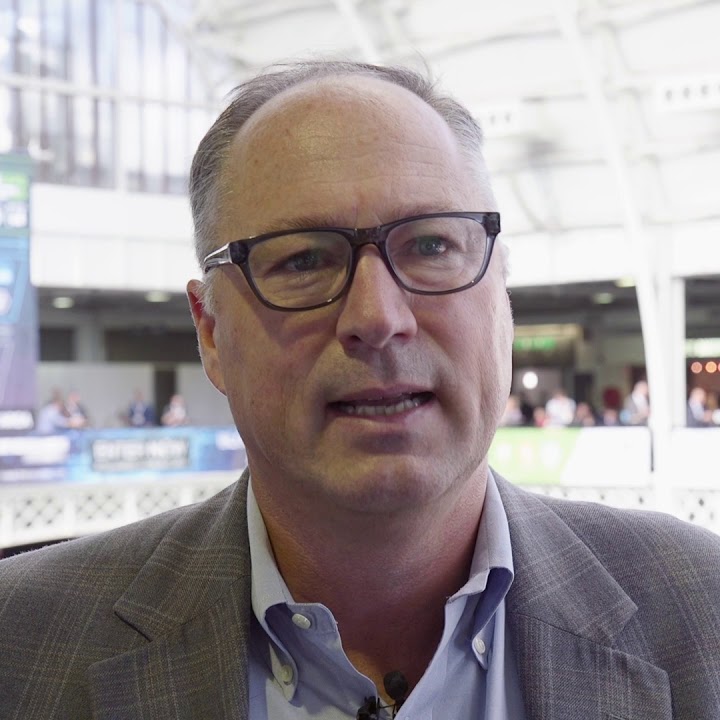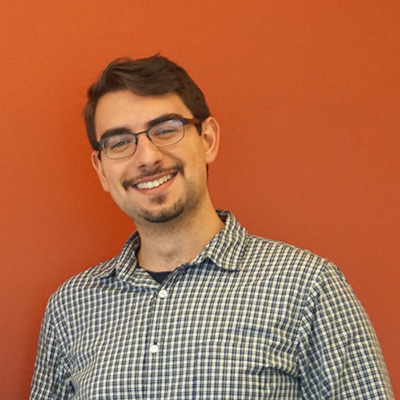 Vice President, Startup Banking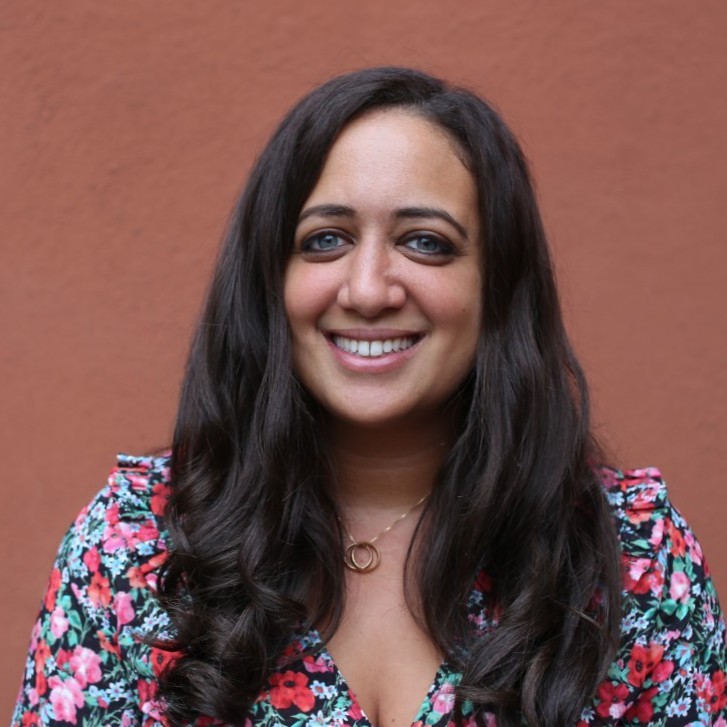 Director, Business Development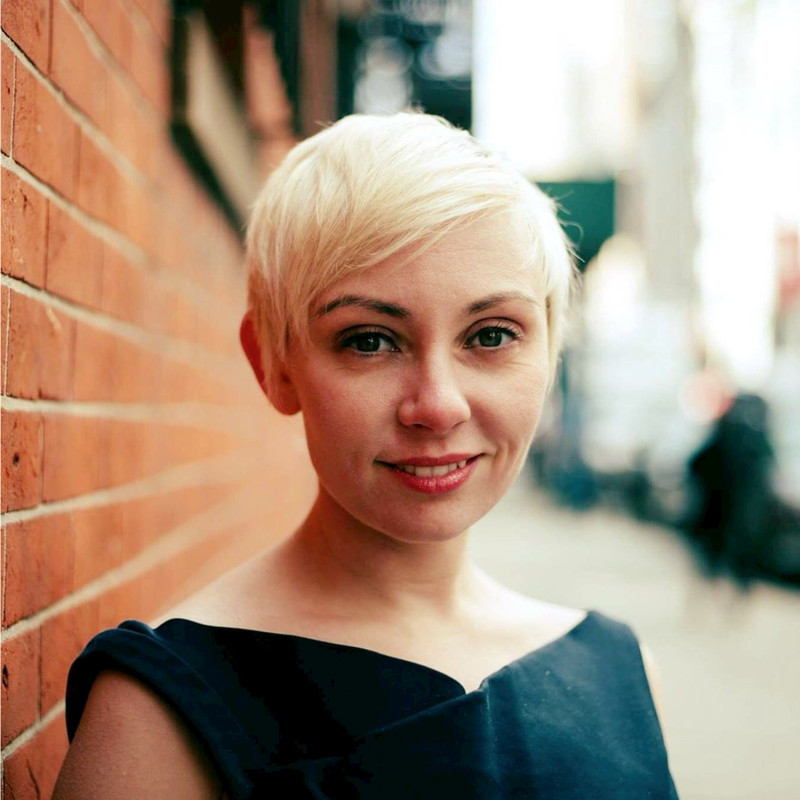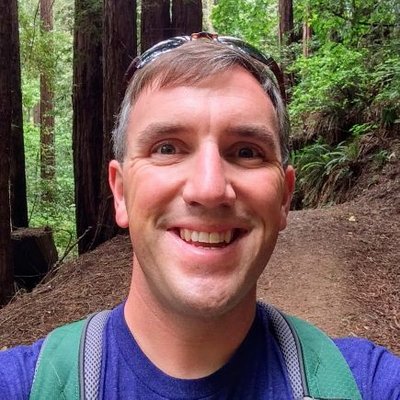 Head of Partnerships and Policy Communications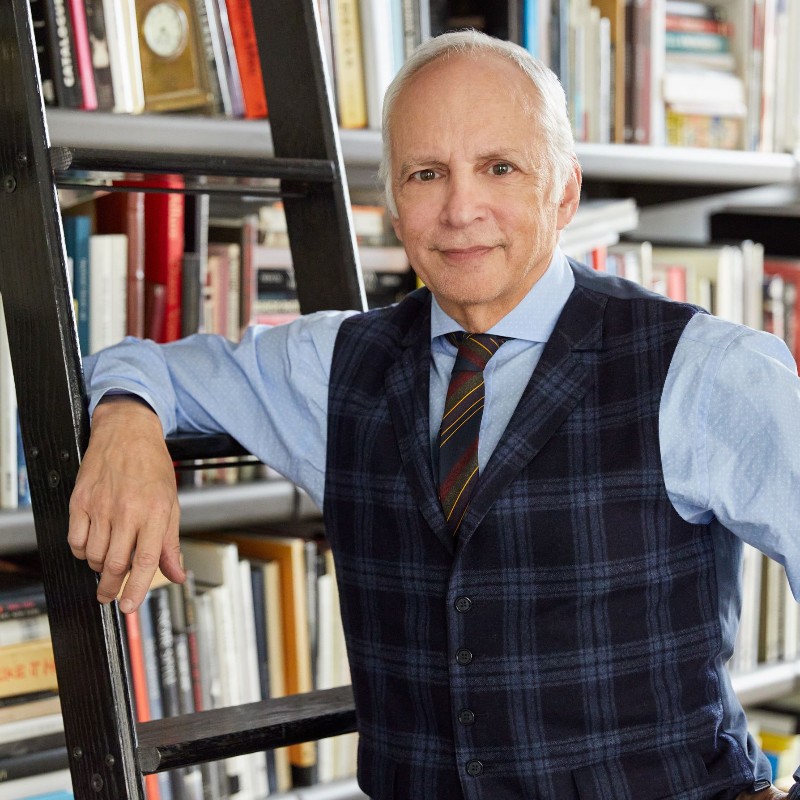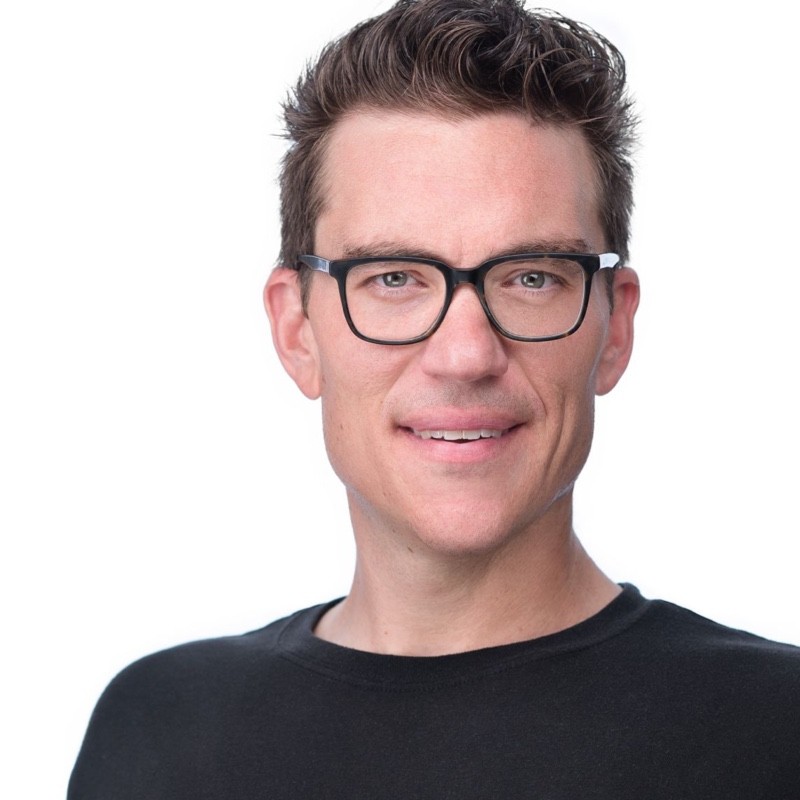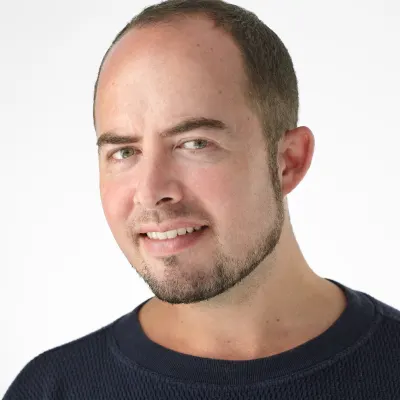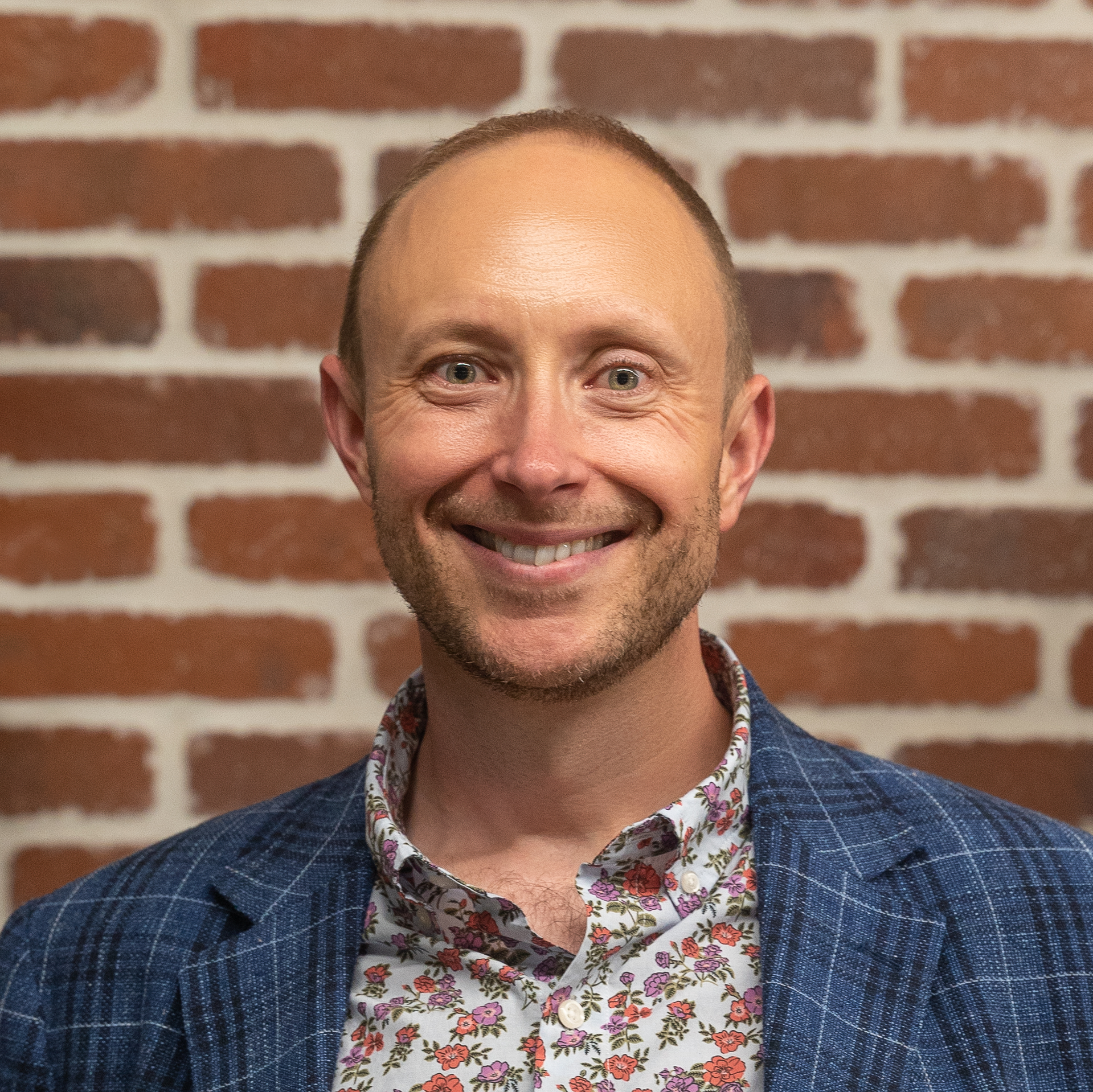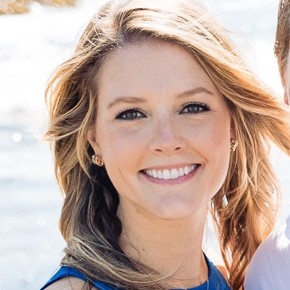 COO, Sustainable Investing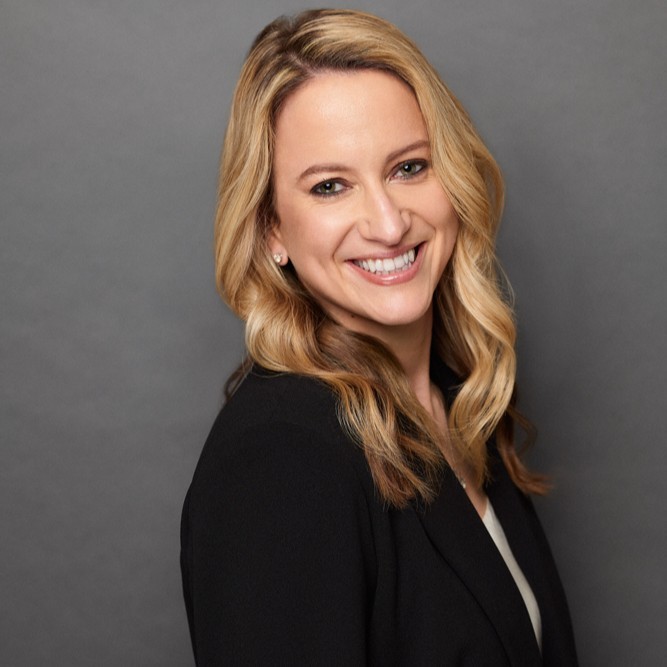 Global Category Strategy-Tech & Telco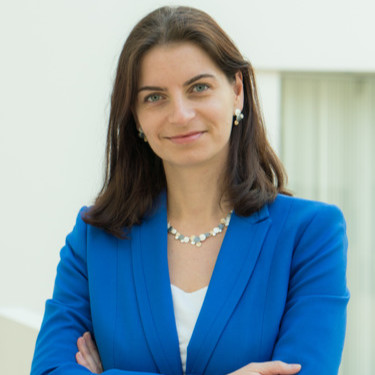 Director of Partnerships for Climate and Sustainability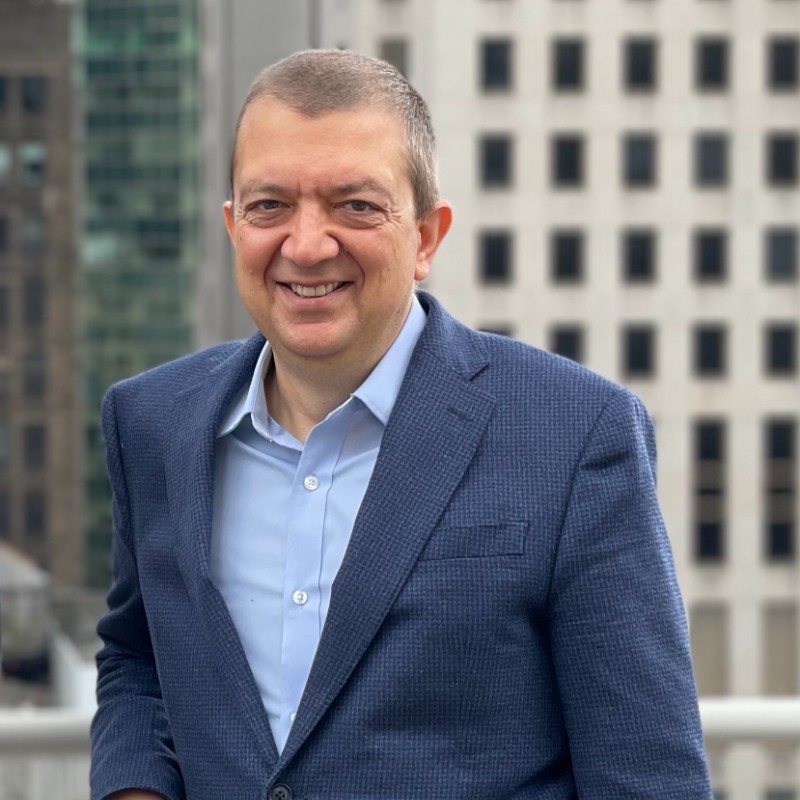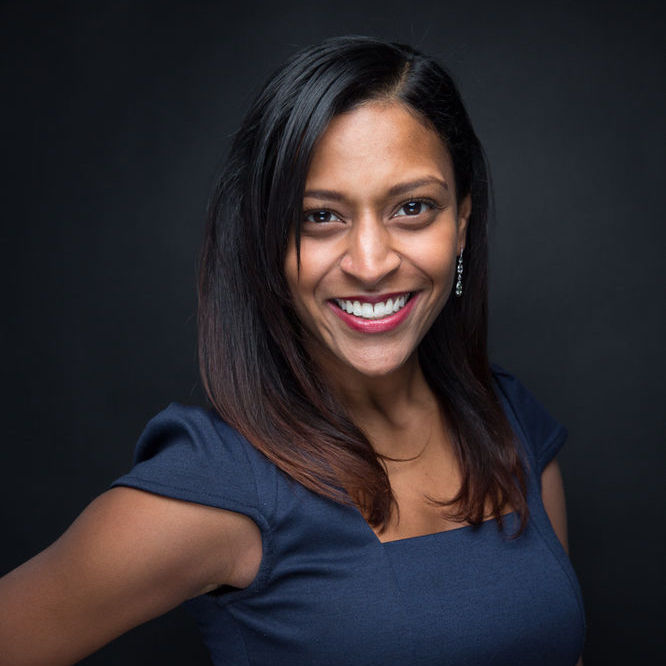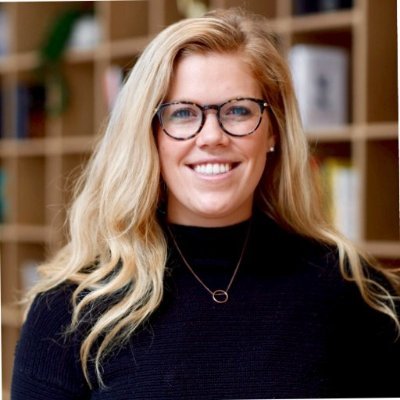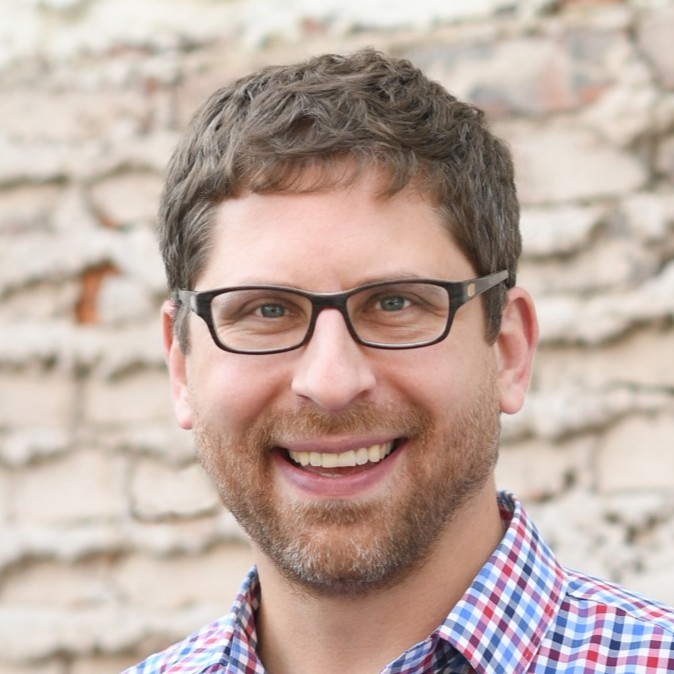 University at Buffalo Business & Entrepreneur Partnerships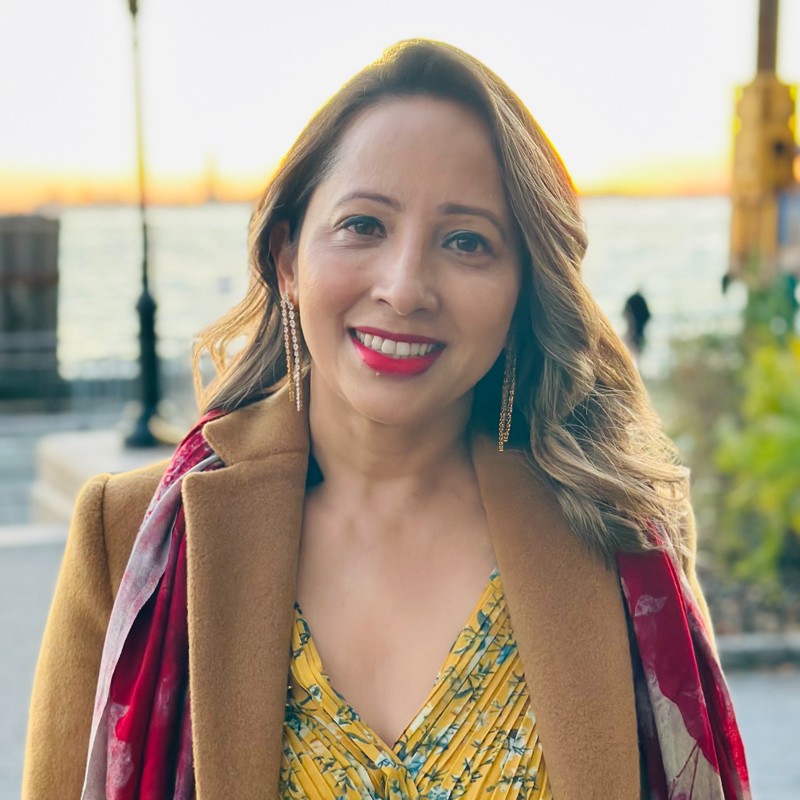 The Great Nepali Diaspora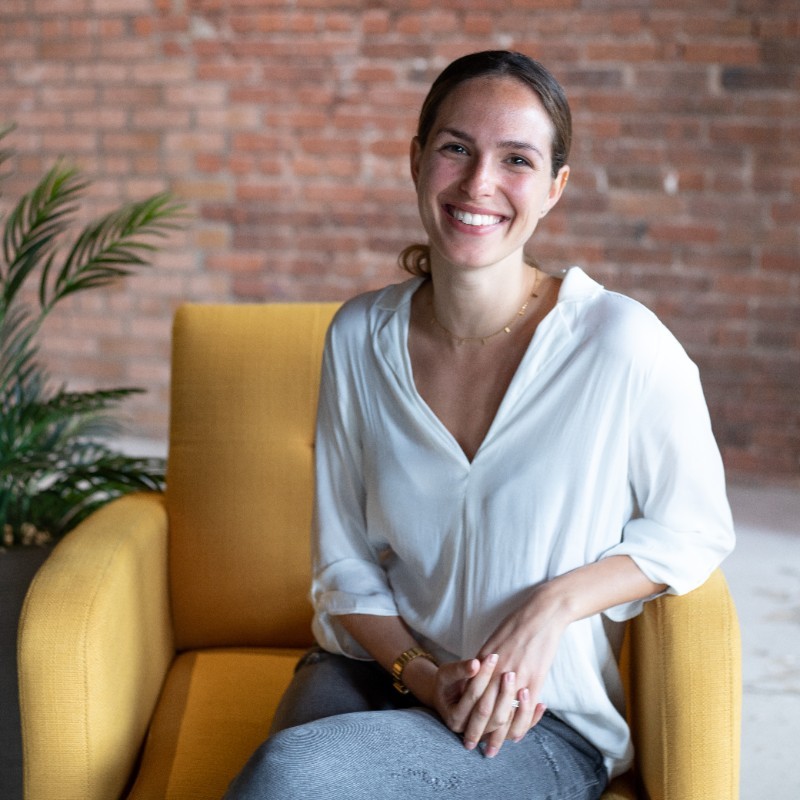 Manager, U.S. Partnerships
Tent Partnership for Refugees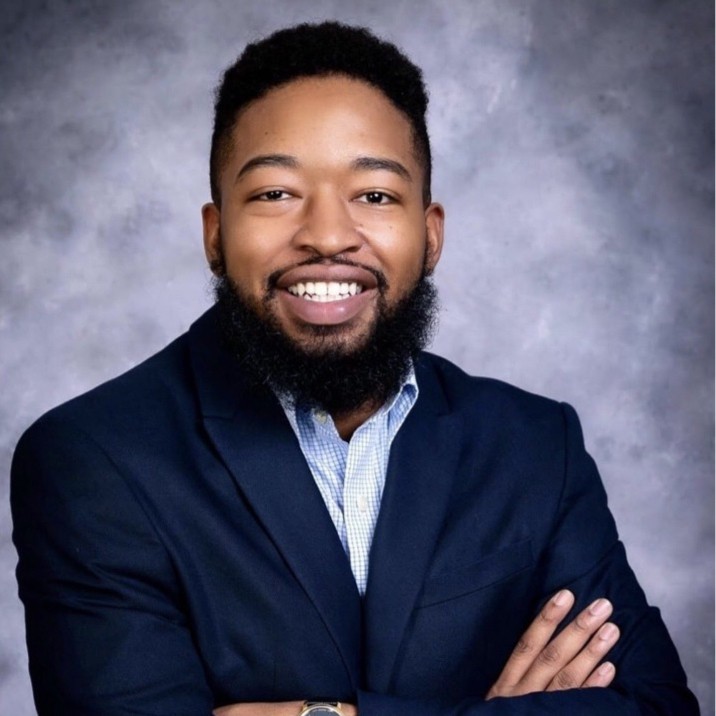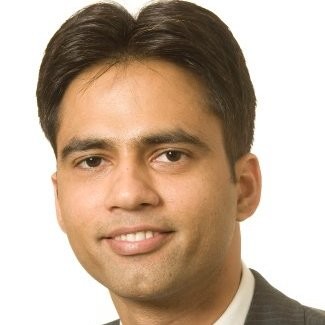 Business Director, Sustainability and Innovation
Do you think you'd make a great mentor for our program?
Reach out if you'd like to become part of the select group of our mentors. Let's see if you're a match!