A Few Words From Some Of Our Founders
Our Accelerator has an NPS of 57,14.
Here's what founders from our program said about it:
"The value and quality is so high! Great teaching style, good mix of content and one-on-one-time, and it was flexible. Always engaging and no 'busywork'. Great leadership course, different perspective than offered by other programs."
Co-Founder & CEO, Sundial Foods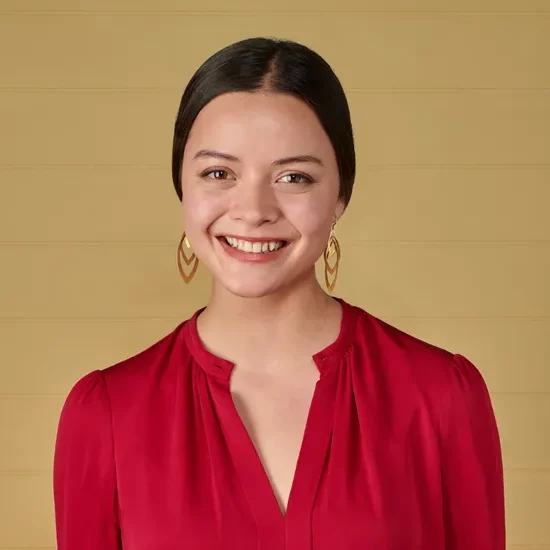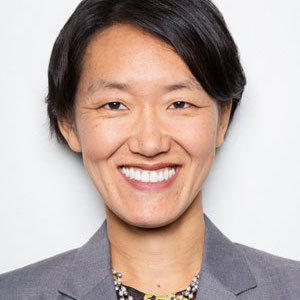 "We came into the program not knowing what to expect from the Dreams and Details framework and exited the program as converts. Thanks for all the individualized support!"
CEO & Co-Founder, Cadence OneFive
"It was refreshing to see our startup from a different lens. We have already incorporated some of the language produced from the Strategy Map to our regular pitch and spiel."
Head, Growth & Finance, Sol Clarity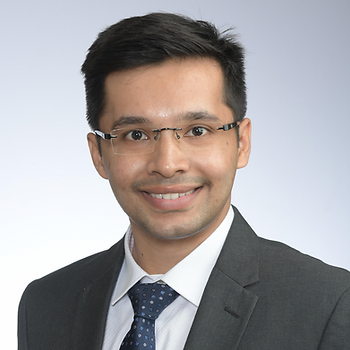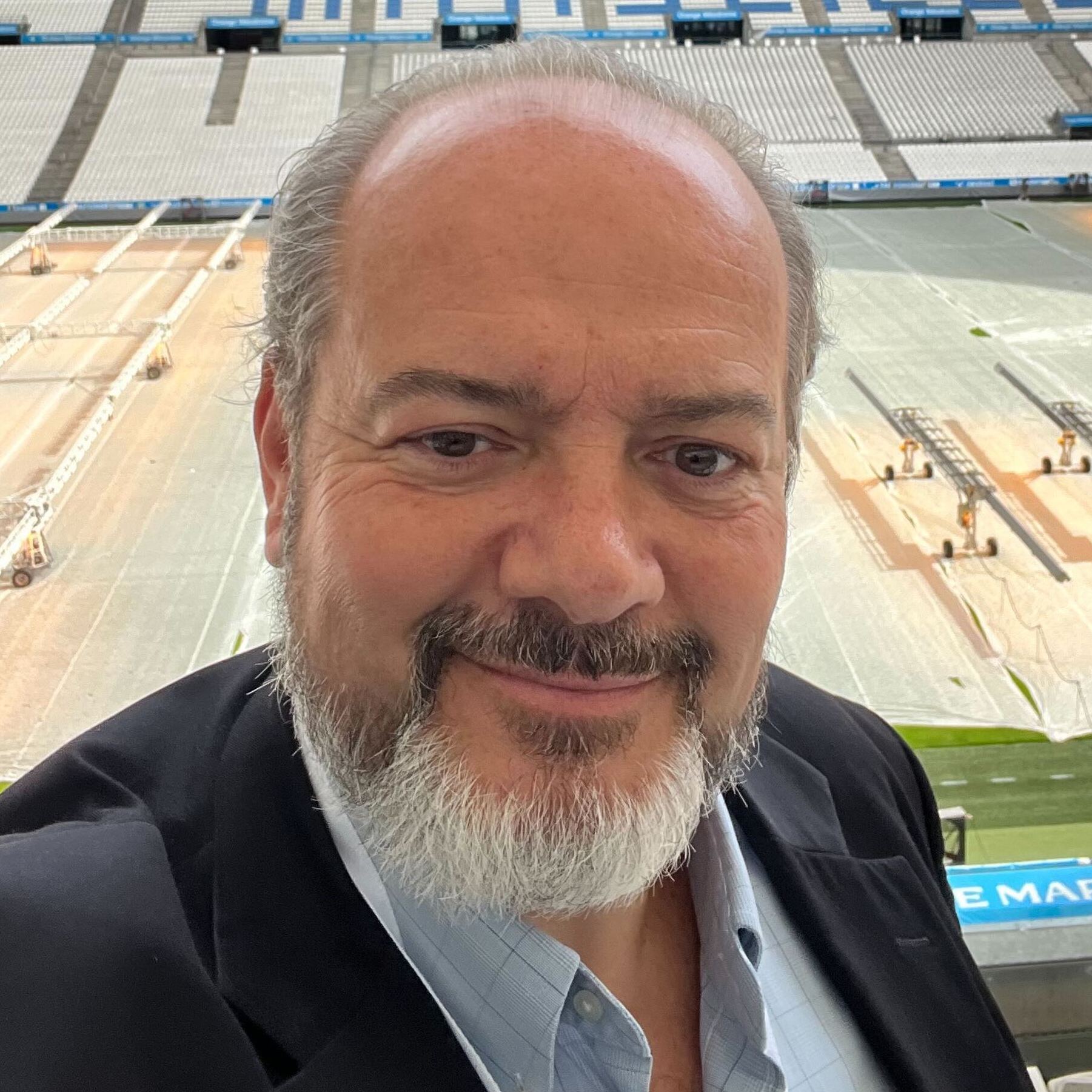 "The strategy map was clearly what I was looking for. That motivated digging more into the Dreams & Details framework that we will fully adopt as a startup company."
Founder & CEO TechnoCarbon
Ready to join the next accelerator?
Applications for our upcoming program haven't opened yet, but let us know if you'd like us to reach out to you when we run the next course.
Also, if you have any more questions or anything else, just get in touch for a chat.